Troop 93, West Chester, PA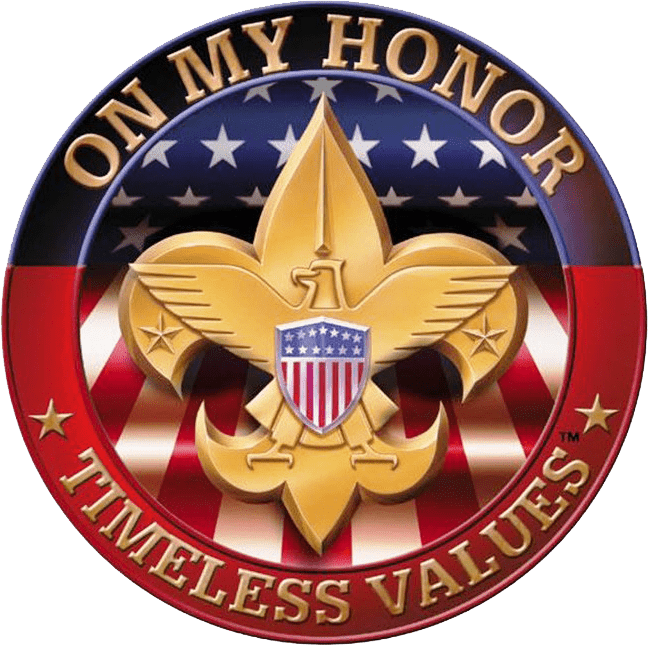 The mission of the Boy Scouts of America is to prepare young people to ethical and moral choices over their lifetimes by instilling in them the values of the Scout Oath and Law.
Boy Scout Troop 93 is a Scout-led troop, that is supported by active adult leaders that are 100% trained. The troop was chartered by the Boy Scouts of America Chester County Council located in West Chester, Pennsylvania on April 2, 2004. The troop is sponsored by Westminster Presbyterian Church.
Troop meetings are held at Westminster Presbyterian Church 10 West Pleasant Grove Road, West Chester PA 19382 every Thursday from 7:00 pm to 8:30 pm with every third Thursday's meeting for Patrol Leader Council and Board of Reviews only.
Upcoming Events
November 30, 2023

PLC & Board of Review - No Regular Meeting
November 30, 2023 7:00 pm - 8:30 pm
Westminster Presbyterian Church
See more details

December 7, 2023

Troop Meeting
December 7, 2023 7:00 pm - 8:30 pm
Westminster Presbyterian Church
See more details